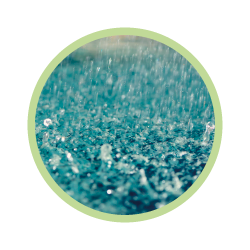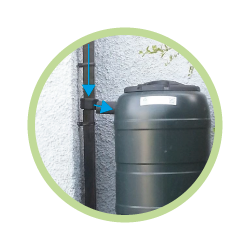 STEP 2
The rainwater that lands on the roof is redirected from a downpipe to the Rainwater Recycle Water Butt. When the butt is full, excess water returns to the downpipe.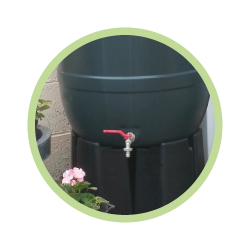 STEP 3
The rain water can then be used via the tap at the bottom of the butt.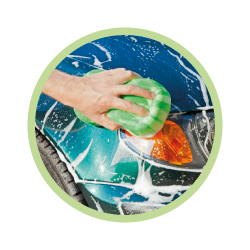 STEP 4
Use the water in your garden, for washing your car, washing windows, whatever you like. no expensive treatment required.